It has been a challenging four years since the last IFAT event, and we are looking forward to welcoming Glasdon distributors from around the world to our stand at IFAT 2022.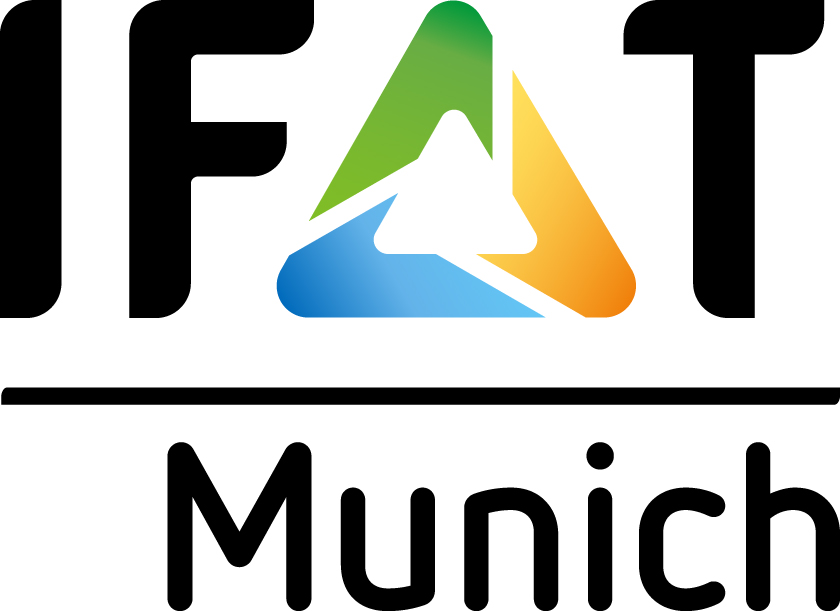 IFAT is the world's leading trade fair for water, sewage, waste, and raw materials. IFAT aim to provide innovative, efficient, and sustainable solutions to environmental challenges. The fair is home to thousands of companies, divided into subject area, each presenting their current solutions in environmental technology.
Despite the unprecedented events of the last few years, we have been hard at work designing and developing waste management solutions and have lots of exciting products to showcase and demonstrate, including several litter and recycling solutions.
If you are attending the exhibition, you can book an appointment with the Glasdon International team via our online form
Latest Indoor Recycling Solutions: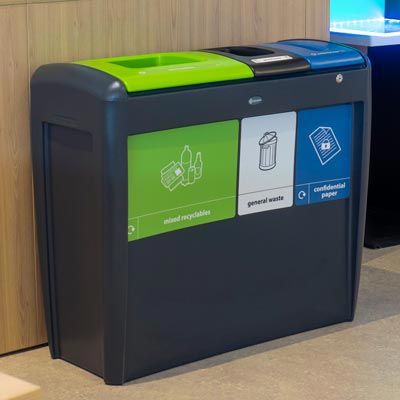 The Nexus® Evolution Recycling Station is one of our latest indoor recycling solutions. Stylish, robust, and versatile, this multi-stream recycling unit has a contemporary design with a narrow footprint. Available in a multitude of colours, sizes, configurations, and with a choice of over 50 apertures, it is entirely customisable to fit your exact waste management requirements.
The Nexus Evolution is available as a duo, trio, or quad model and comes with the option for personalised graphics or streams.
Latest Outdoor Recycling Solutions:
After the success of the Nexus Evolution, Glasdon introduced the Nexus® Evolution City Recycling Bins to meet the needs of outdoor recycling management. Ideal for busy external areas, the Nexus Evolution City recycling station utilises a hooded aperture to strengthen security and protect from bad weather and vandalism.
Available as a duo, trio or quad model, the Nexus Evolution City features colour coded apertures to highlight waste streams and minimise the potential for cross-contamination. With a narrow footprint and symmetrical design, the recycling solution requires minimal floor space and allows users to dispose of waste from both sides.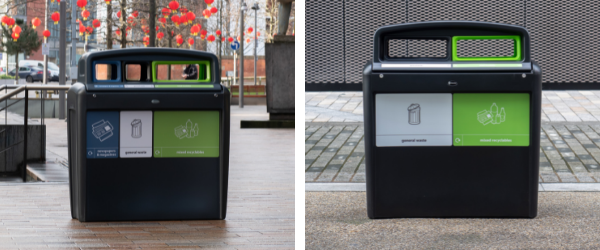 Latest Outdoor Litter Solutions: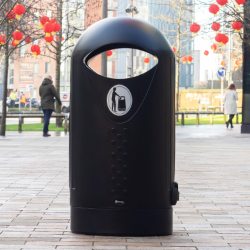 For compact, contemporary waste management in busy external environments, the Elipsa™ Litter Bin can provide an ideal solution. Designed with a double-sided aperture and oval footprint, the Elipsa offers easy access with minimal obstruction on pavements, enabling quick and easy disposal of waste. A built-in curved hood deters wildlife and provides weather protection.
Large Capacity Waste Solutions - Recycling and Litter:
Available as a 770L or 1280L model, the Modus™ Housing is a high-capacity housing that securely stores a large, wheeled bin for collecting recyclable or non-recyclable waste. The Modus Housing features extremely strong Ecoboard™ panels. The core of the Ecoboard panels contains 100% recycled material which is made from post-consumer and post-industrial recycled waste. The material will not chip or rust and never needs painting.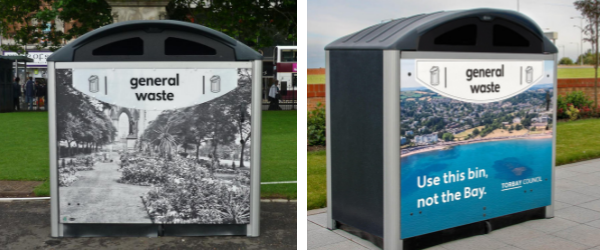 Stand Out with Personalisation:
We offer personalisation on a large range of our litter and recycling bins. From adding your organisation's logo or crest to custom waste streams and full graphic wraparounds, our in-house experts are here to help you make the impact you desire.
We can't wait to meet you at IFAT 2022, Hall / Booth A5.115!