Thank you to all of our customers and distributors for your continued support and understanding during this time.
We would like to reassure you that our manufacturing facilities remain fully operational and our customer support and sales teams are available and working from home.
If you would like to talk to one of our experts please don't hesitate to live chat with us via the pop-up on this website or send us an email and a member of the team will get back to you asap.
The health and safety of our colleagues is our top priority and throughout the pandemic we have introduced stringent measures and adapted our practices to ensure we are a COVID-19 Secure Workplace. Please find out more about how we are keeping our colleagues safe.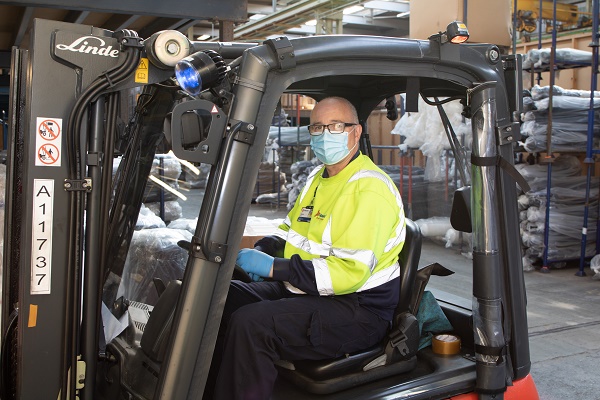 Glasdon Online
On this website you can browse our extensive range of products and find out where your nearest distributor is located.
Alternatively, if you would like to join us as a distributor of Glasdon products please find out more about the benefits and apply online to become a Glasdon Distributor today.
We're also working hard to provide helpful content online with 'how to' and product demonstration videos available to watch on many of our products. You can also subscribe to our YouTube channel for notifications on all of our video releases.
Take a look at some of our latest videos below:
Wednesday, January 6, 2021