If you've been confused about coffee cup recycling, wondering if or how your 'to-go' cup can be recycled - you're definitely not alone.
We've compiled this eBook to help answer the BIG questions, along with insights into industry developments around the world and the consumer initiatives available right now.
The eBook is in three parts with links to each part throughout, so you can skip through to the parts that interest you the most.
Alternatively, scroll to download the parts individually too.
Along with some smart infographics (feel free to re-use), we've included a practical step-by-step guide for workplaces to explore the potential of increasing recycling across the workforce.
So, whether you're a socially conscious coffee lover or a business that's trying to introduce a cup recycling programme, we hope you'll find something recyclable to take away from us today.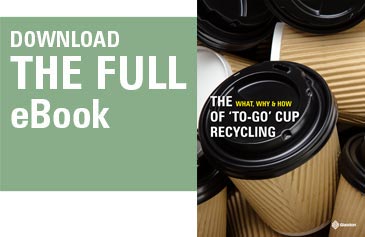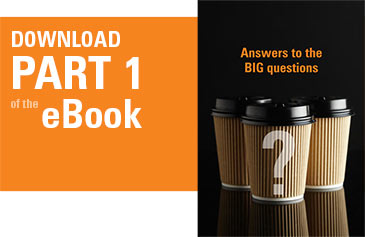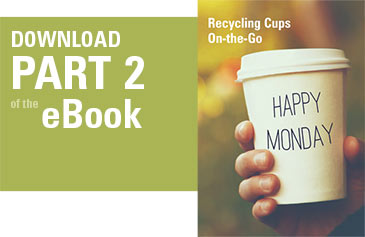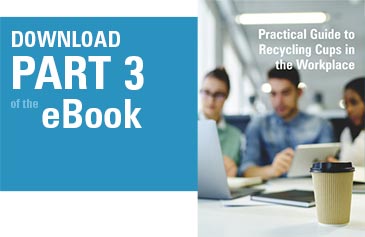 Who are we? We're Glasdon.
An established manufacturer with our design eye set firmly on helping improve the environment.
Tuesday, November 27, 2018