Each year, Age UK Lancashire provide vital assistant to the older community.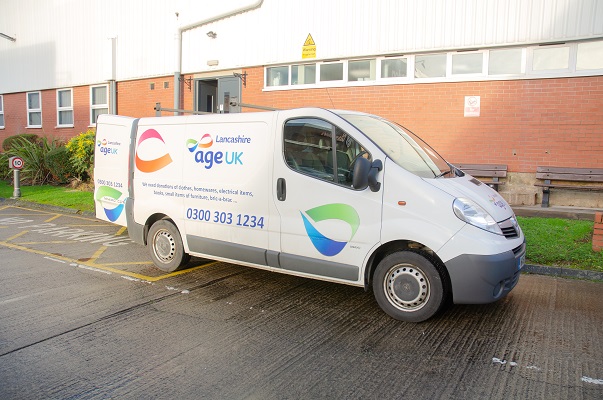 Age UK Lancashire is a local charity that works to support older people. By promoting independence, offering advice, and providing companionship, the charity works to enhance the health and well-being of older people, allowing them to lead fulfilling later lives.*
In 2019-2020, Age UK Lancashire helped 12,727 older people, answered 6000+ phone calls and helped the older community gain access to £1.1 million in unclaimed benefits.*
Funded by appeals, grant applications, fundraising events and donations, Age UK Lancashire relies on public generosity in order to continue to provide its much-needed services.*
That's why when we had IT equipment to donate, we had one place in mind: Age UK Lancashire.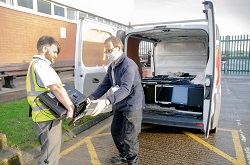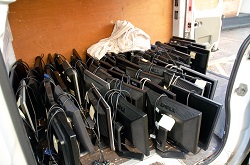 Donating 74 computer monitors and 5 monitor stands, the Glasdon IT department was excited to see their old equipment go to a good cause.
With donation proceeds used to fund Age UK advice lines, friendships services and other vital services, Glasdon is pleased to know that our donation will help Age UK Lancashire continue its mission.*
Age UK also collected several furniture items from Glasdon, bound for resale in one of their dedicated furniture stores.
References
*https://www.ageuk.org.uk/lancashire/about-us/
*https://www.ageuk.org.uk/lancashire/about-us/impact-report-2020/
*https://www.ageuk.org.uk/lancashire/get-involved/
*https://www.ageuk.org.uk/get-involved/donate/charity-shops/age-uks-ebay-shop/