We love any reason to indulge in delicious cakes and a good ol' cuppa here at Glasdon, and so raising money for a cause as important as Macmillan Cancer was an easy reason for us to get baking and brewing for the #worldsbiggestcoffeemorning!
The coffee mornings are hugely popular fundraising events that take place all over the UK to raise money for cancer, and we decided to make it even bigger, holding the event for a whole week from Monday 23rd September right up until Friday 29th September just to make sure as much money as possible could be raised by our generous (and very thirsty) team!
There are now 2.3 million people living with cancer in the UK and Macmillan's goal is to make sure every single person has all of the support they could need, as well as making sure they are not alone.
We were more than happy to help with Macmillan's goal and the team raised a fantastic £550 which included a donation from the Glasdon Charitable Giving Committee too.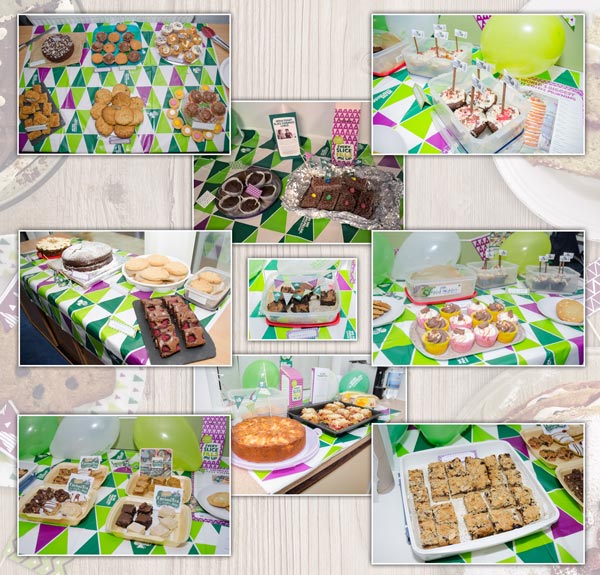 Tuesday, October 10, 2017